This is a strategic time in missions. God is sending laborers to the final frontiers to preach the gospel and fulfill the Great Commission.
Kairos is a hub for training and sending missionaries to the final frontiers of the earth. Operating from our base in Southeast Asia, we train and send new missionary teams, and partner with believers in ministry throughout the 10/40 window.
We PRAY to the Lord of the harvest
We PREACH the gospel to the lost
We TRAIN gospel workers
Friendship with God
Our first and greatest commandment is to love the Lord, and deep ministry flows from a deep life in God.
Bold Evangelism
We are not ashamed of the gospel, for it is the power of God unto salvation for all who believe. People will not hear until someone tells them.
Honoring the Holy Spirit
Our message is "not in plausible words of wisdom, but in demonstration of the Spirit and of power." God alone can convict hearts, heal bodies, give us the words to say, and confirm the message with signs and wonders.
Depth in the Word
There are untapped depths of wisdom and knowledge in the Word, to reveal who God is, teach and edify us, and nourish the people we disciple. We must root ourselves ever deeper in Scripture, and we will never exhaust its depth.
Our place to meet God
Prayer releases God's power. As we pray, God opens doors to share the gospel and opens hearts to receive it.
We give substantial time every week to corporate prayer, worship, and intercession. We believe that as we pray God transforms us and transforms the spiritual environment around us.
The house of prayer is our place to meet God, to receive from Him, and to minister to Him.
"Present yourself to God as one approved, a worker who has no need to be ashamed, rightly handling the word of truth."
Identity in Christ
Learn God's heart for you and your identity as a son or daughter of the King. All of your life and ministry flow from knowing God's love for you and loving Him back.
The Great Commission
Learn about God's mission to save people from every nation, tongue and tribe—His zeal for the lost is why we do what we do.
Cross-cultural Ministry
Learn how to represent Jesus and communicate the gospel in the midst of different cultural values, methods of communication, and expressions of church life.
Hands-on Outreach
Preach the gospel, pray for the sick, fellowship with local believers, and grow as a minister of the gospel.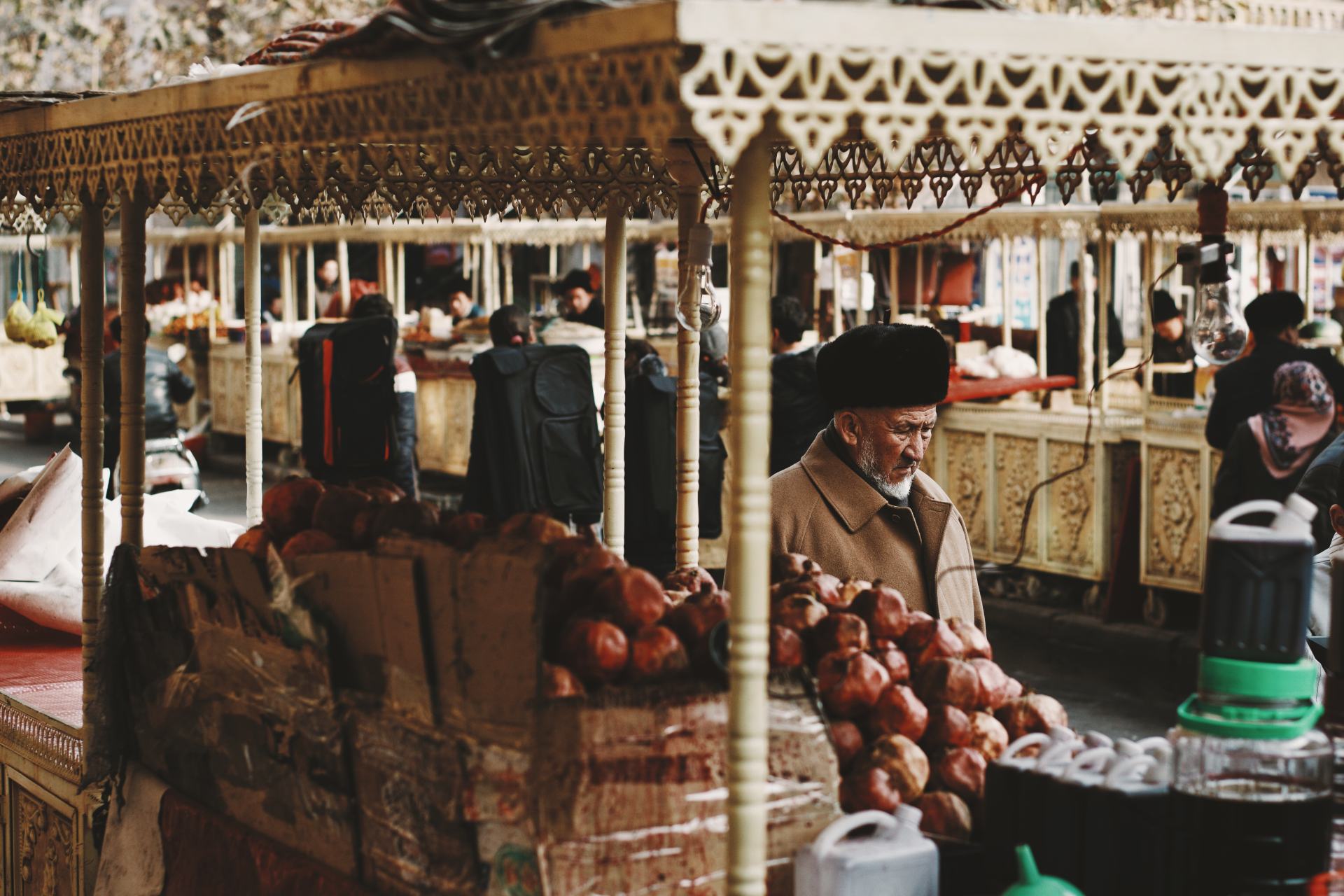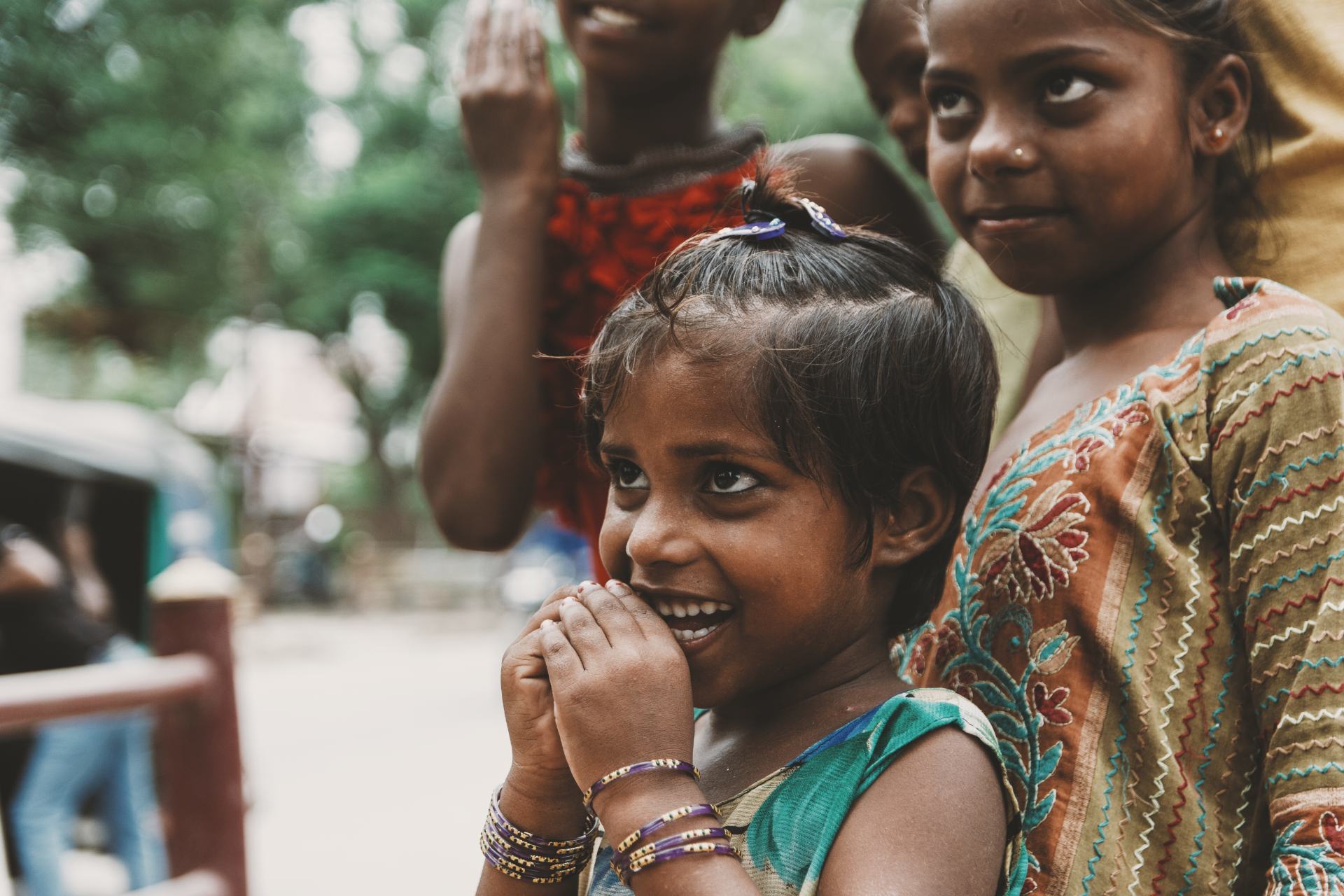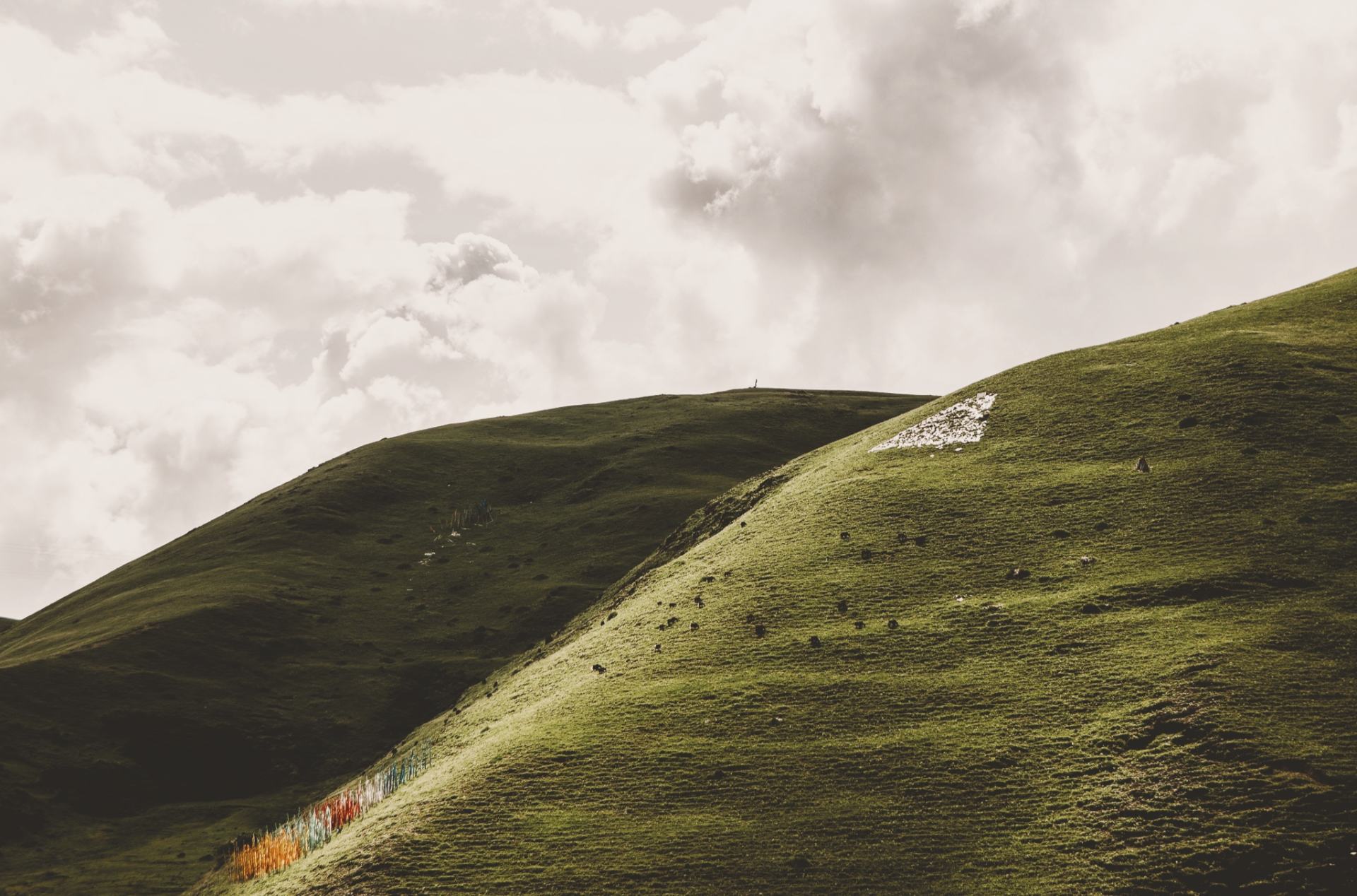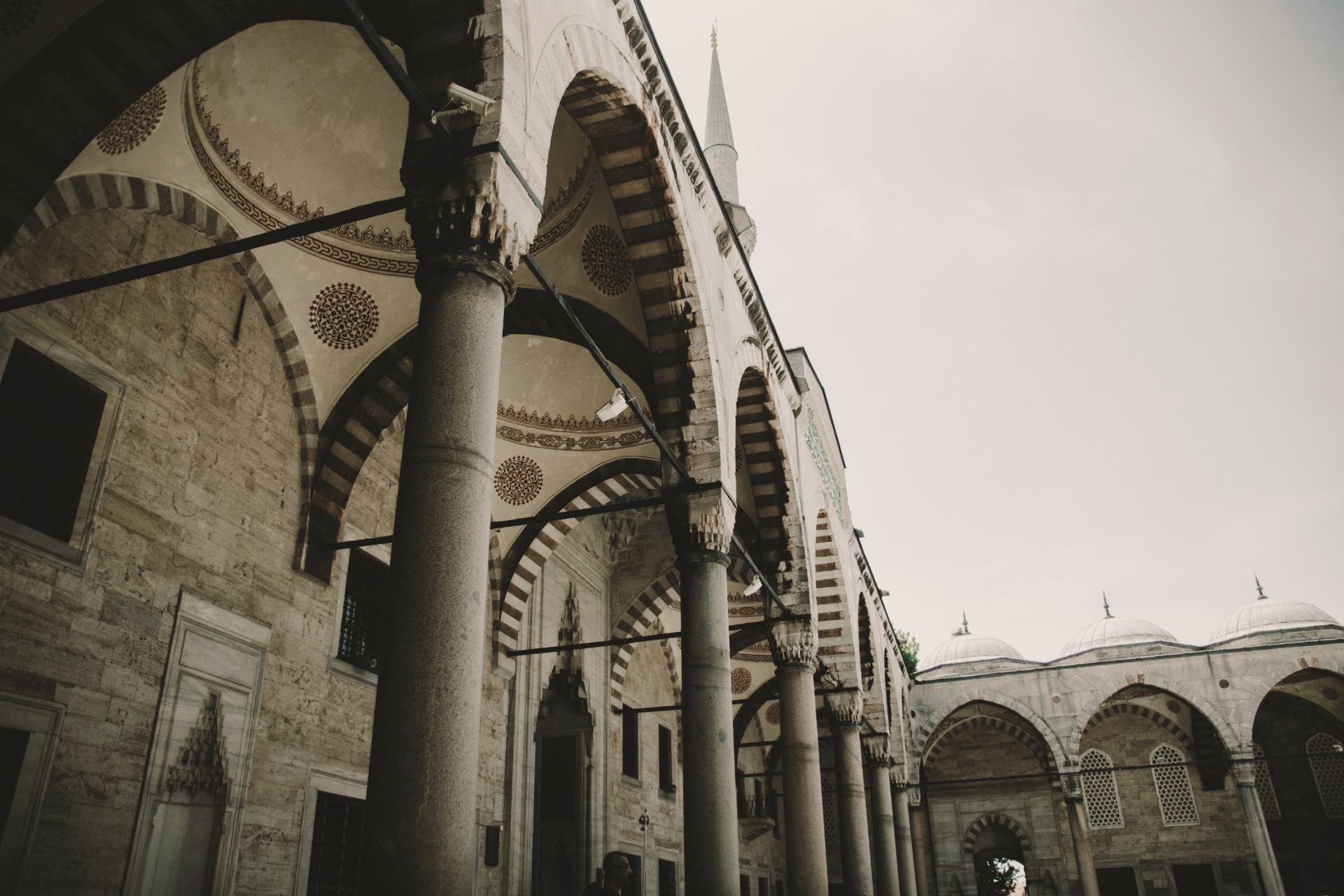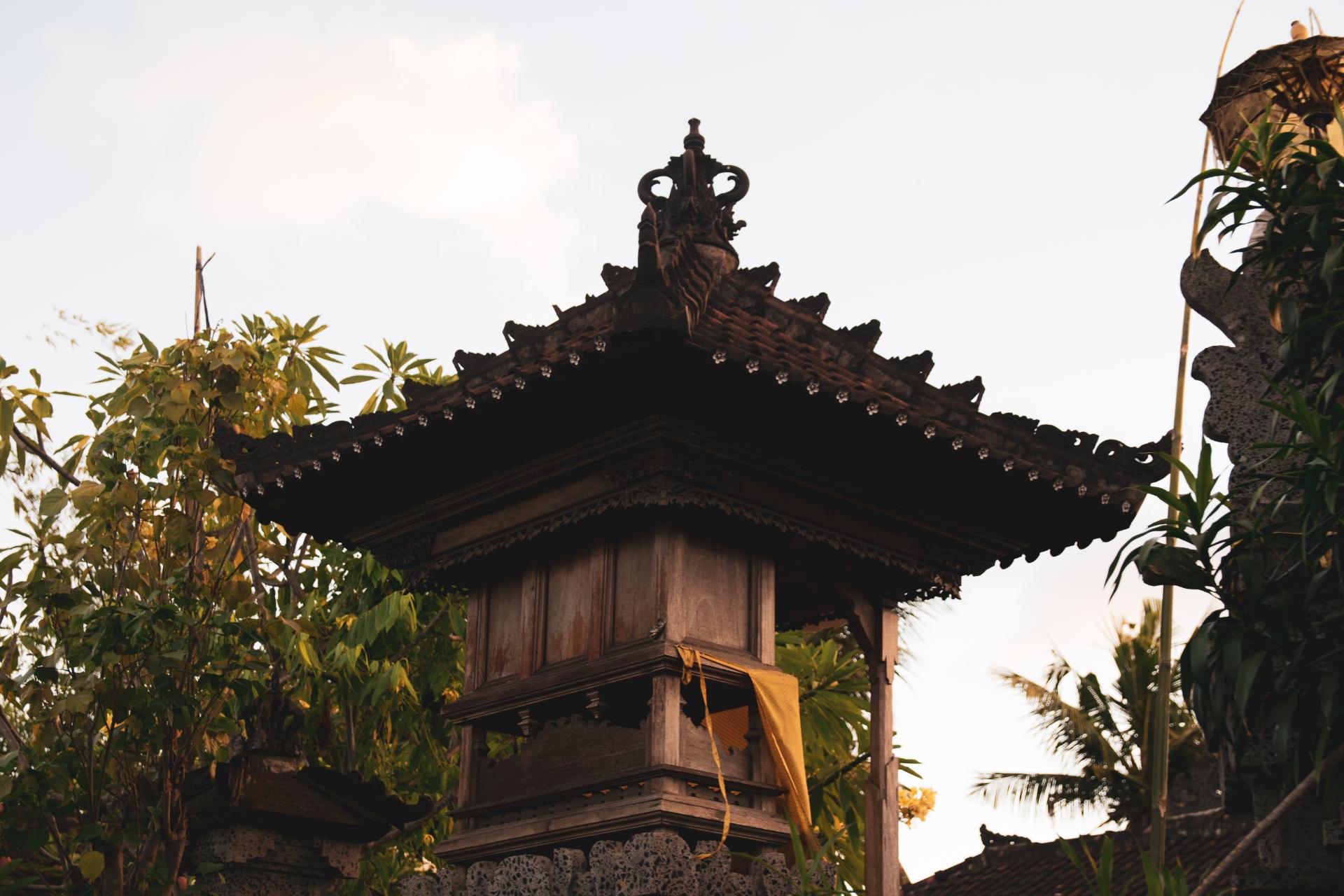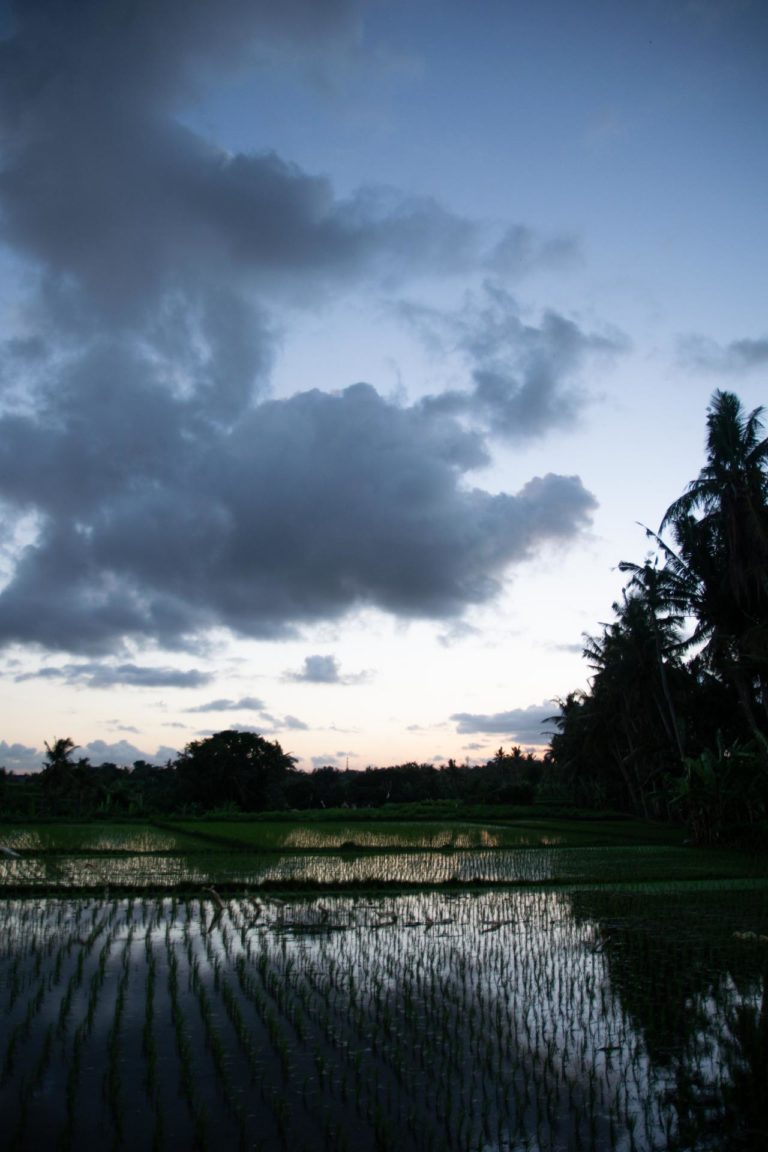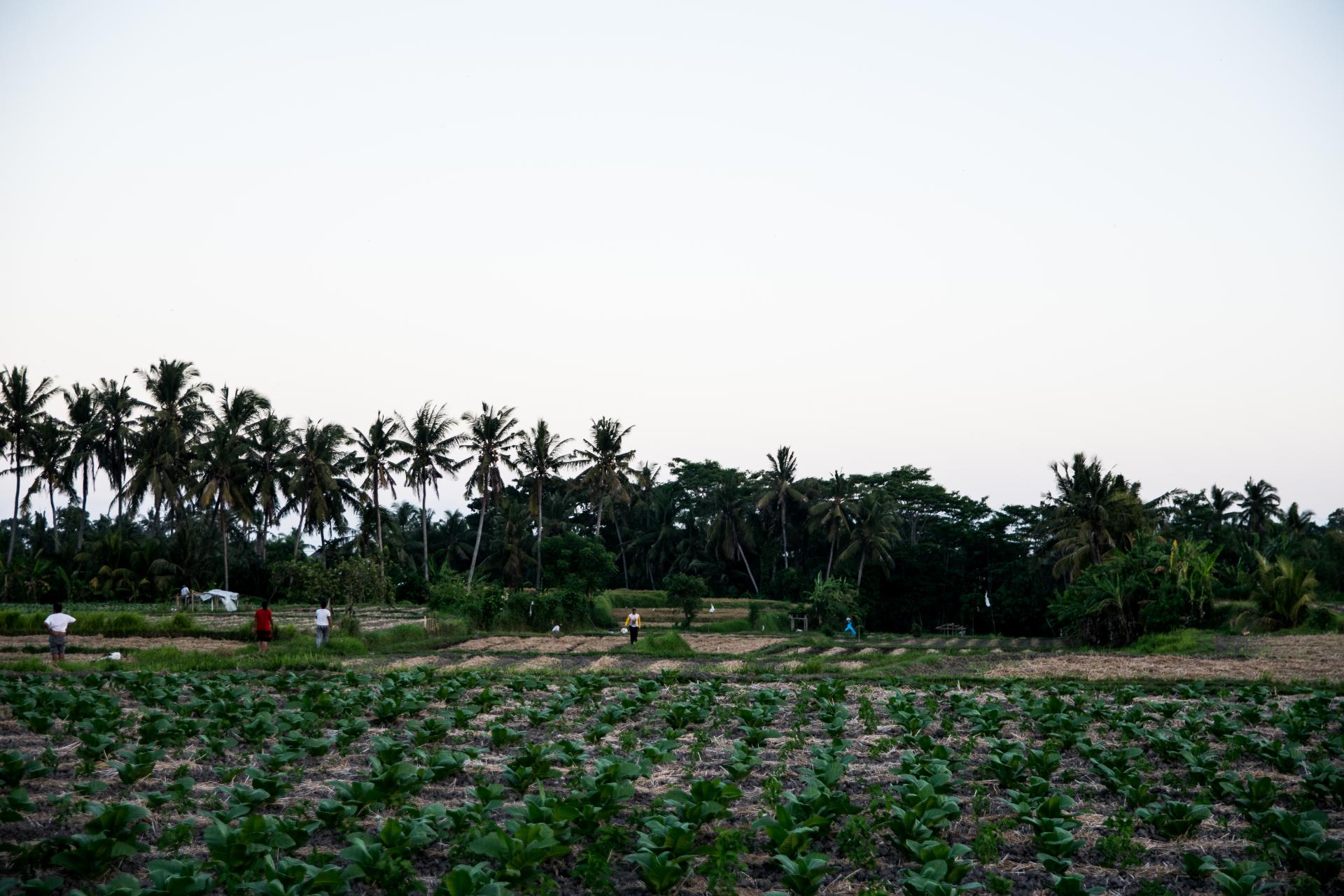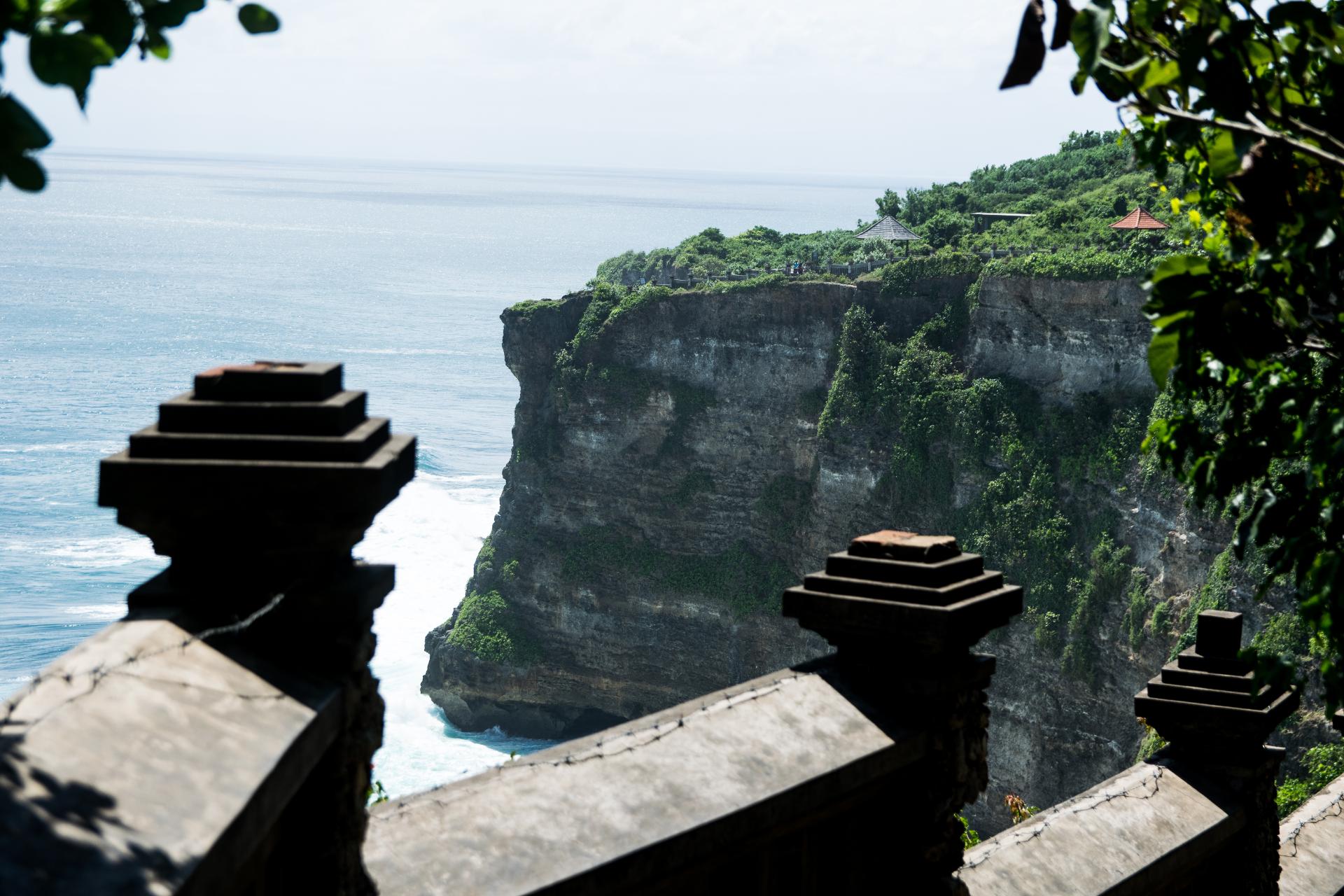 Contact Us
Contact us by phone or email