This is a strategic time in the kingdom and the world. God is calling people to wholeheartedly love the King and advance the kingdom in order to mature His church and finish the Great Commission.
Kairos Global is a hub for discipling believers and sending missionaries to the final frontiers of the earth. Operating from our base in Southeast Asia, we run discipleship schools, train and send new missionary teams, and partner with believers in ministry throughout the 10/40 window and the world.
We PRAY to the Lord of the harvest
We PREACH the gospel to the lost
We DISCIPLE believers to wholeheartedly love God and advance His kingdom
Friendship with God
All that we do is driven by our relationship with God. We seek to live a lifestyle of abiding with the Lord through prayer, intimate worship, depth in the Word, and simple obedience. 
 Kingdom Advancement
We long to see the Kingdom advance through wholehearted obedience to Jesus,  bold evangelism and passion for the lost, expectant faith, and the producing of hopeful disciples.
Honoring the Holy Spirit
Our message is "not in plausible words of wisdom, but in demonstration of the Spirit and of power." God alone can convict hearts, heal bodies, give us the words to say, and confirm the message with signs and wonders.
Grace-filled Family
We value community and the pursuit of authentic family.  Through extending grace and honor in our relationships, people become empowered to walk in their identity in Christ. We choose to celebrate diversity and prioritize unity. As the body of Christ, we desire to live out the ministry of reconciliation.
"Present yourself to God as one approved, a worker who has no need to be ashamed, rightly handling the word of truth."
Love
The two greatest commandments are to love God with all your heart, soul, mind, and strength, and to love your neighbor as yourself. Learn God's heart for you and your identity as a son or daughter of the King. All of your life and ministry flow from knowing God's love for you and loving Him back.
Obedience
Learn to obey God's word through studying the Bible and listening to the Holy Spirit. Grow in Biblical knowledge of key doctrines, practice using the gifts of the Spirit, and obey the Great Commission, making disciples of every people group.
Humility 
Learn how to represent Jesus and communicate the gospel in the midst of different cultural values, methods of communication, and expressions of church life with humility.
Joy and Gratitude
Learn to rejoice in suffering and give thanks in all circumstances. Boldly preach the gospel, while serving humbly and enduring with a joyful spirit.
Our place to meet God
Prayer releases God's power. As we pray, God opens doors to share the gospel and opens hearts to receive it.
We give substantial time every week to corporate prayer, worship, and intercession. We believe that as we pray God transforms us and transforms the spiritual environment around us.
The house of prayer is our place to meet God, to receive from Him, and to minister to Him.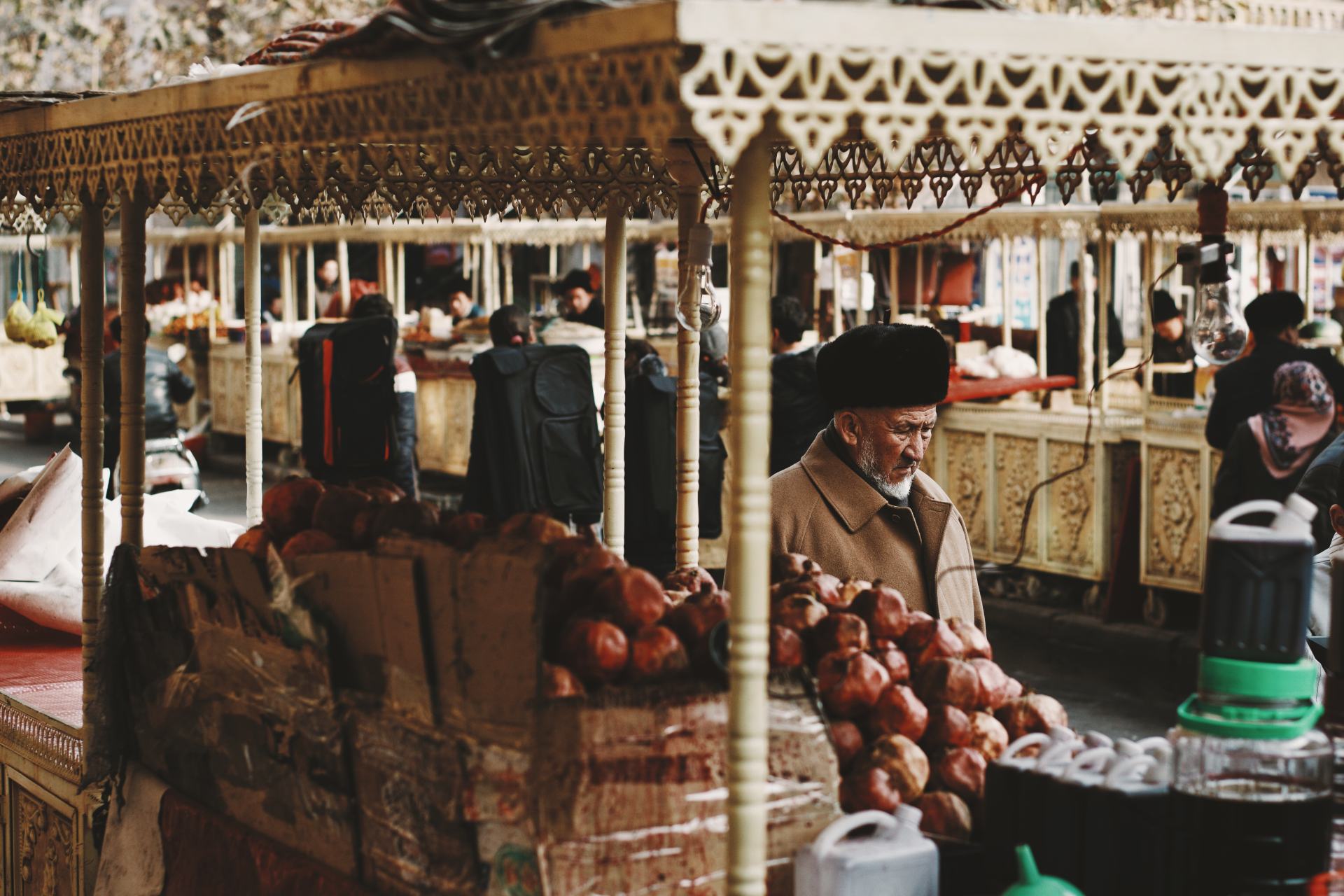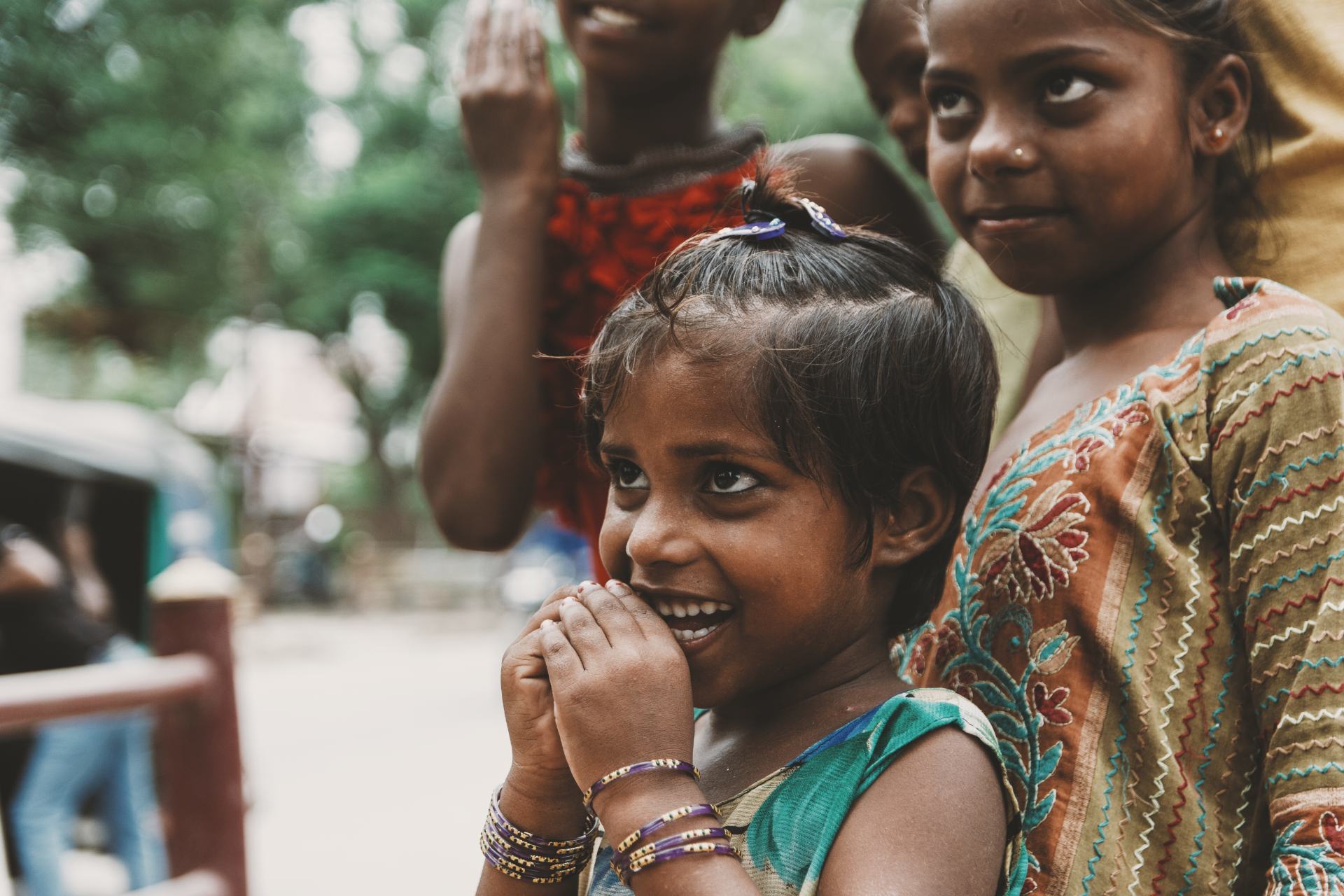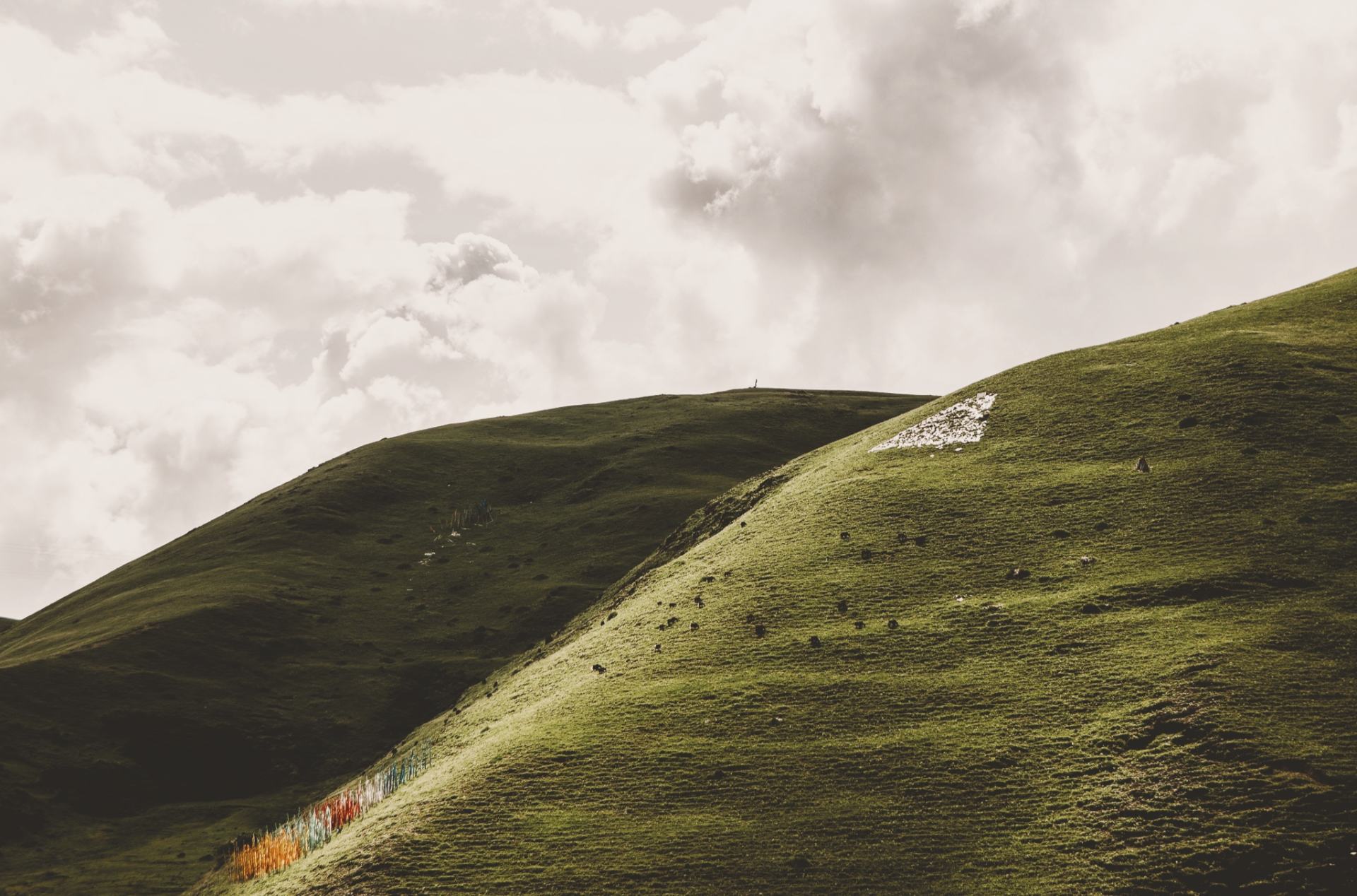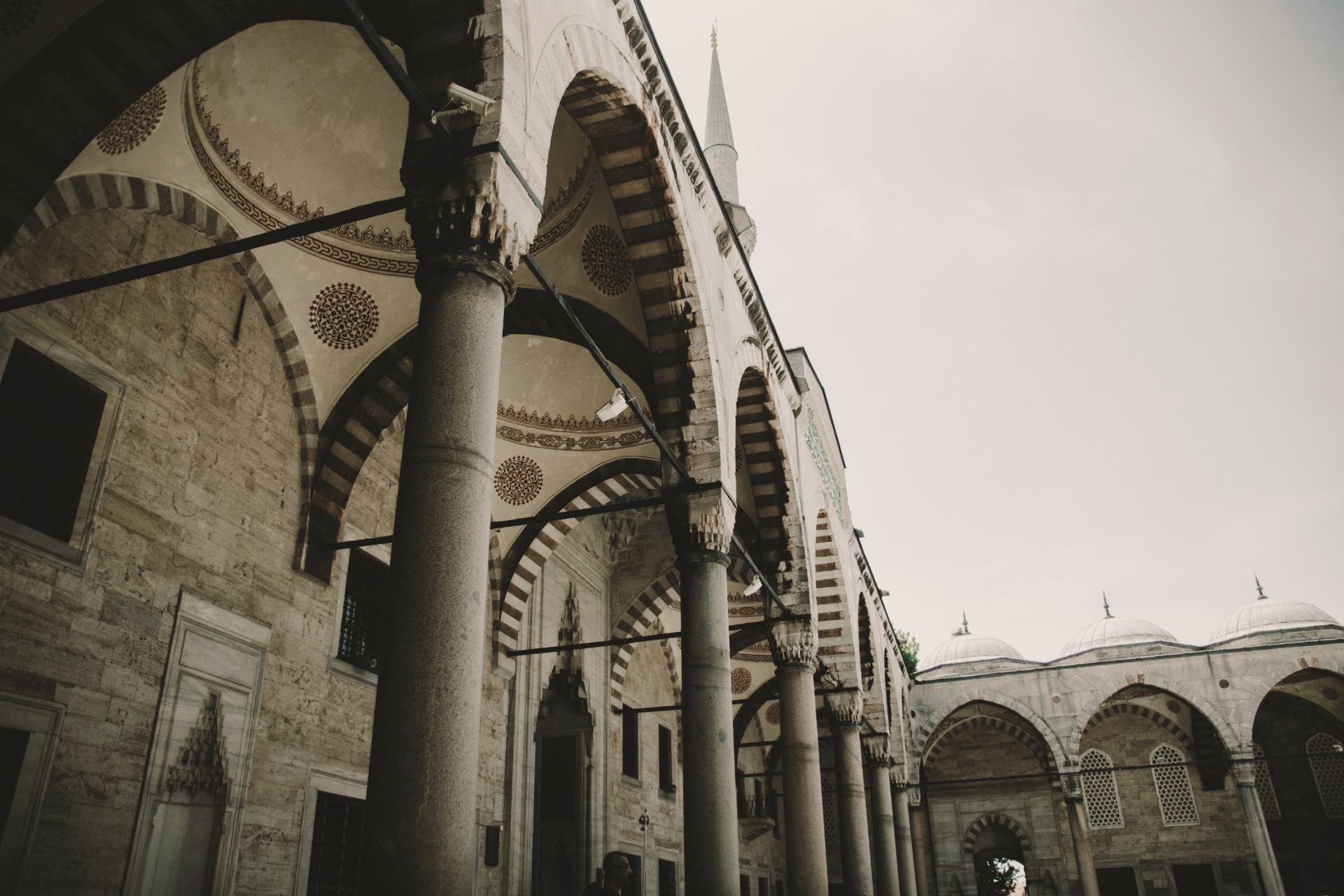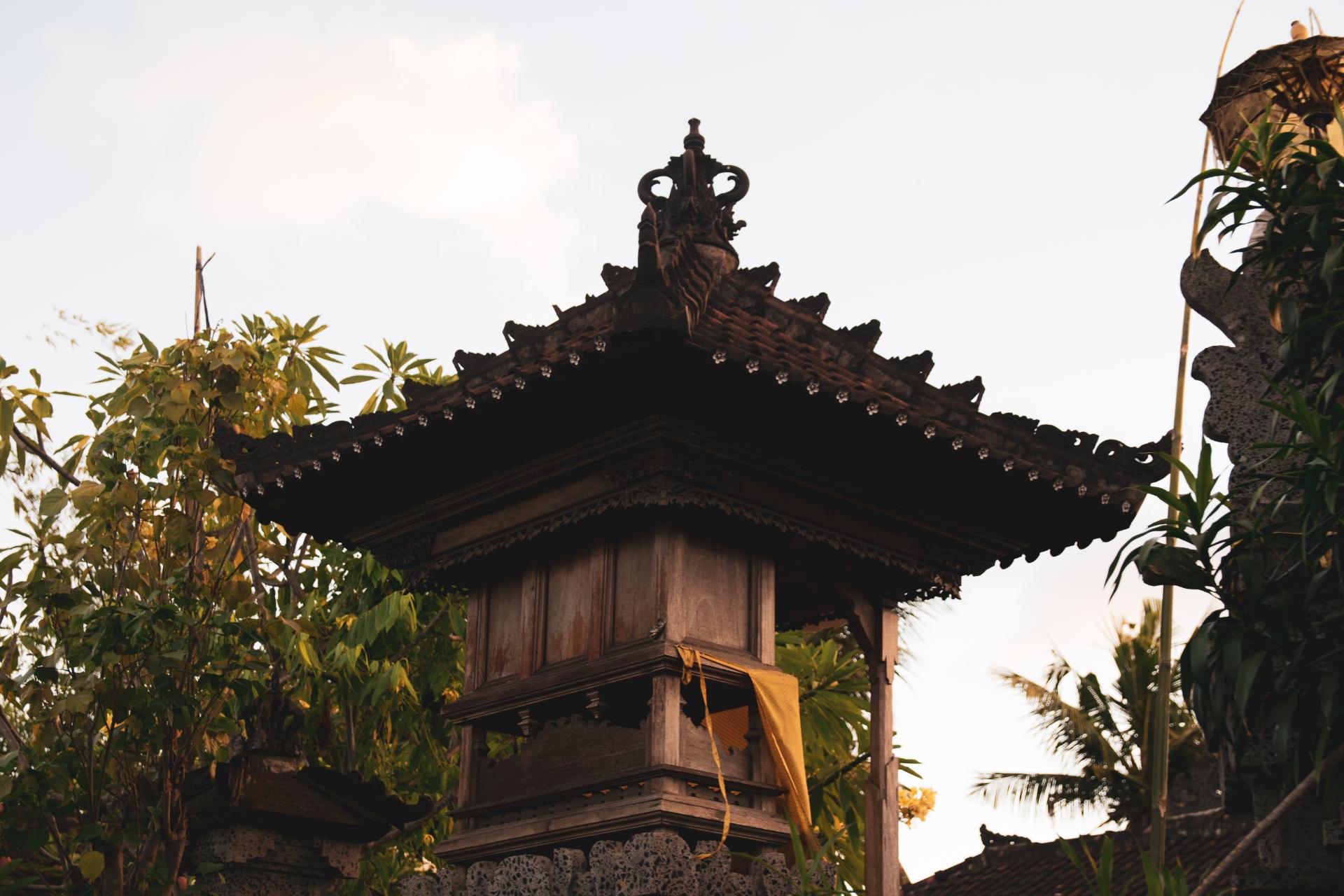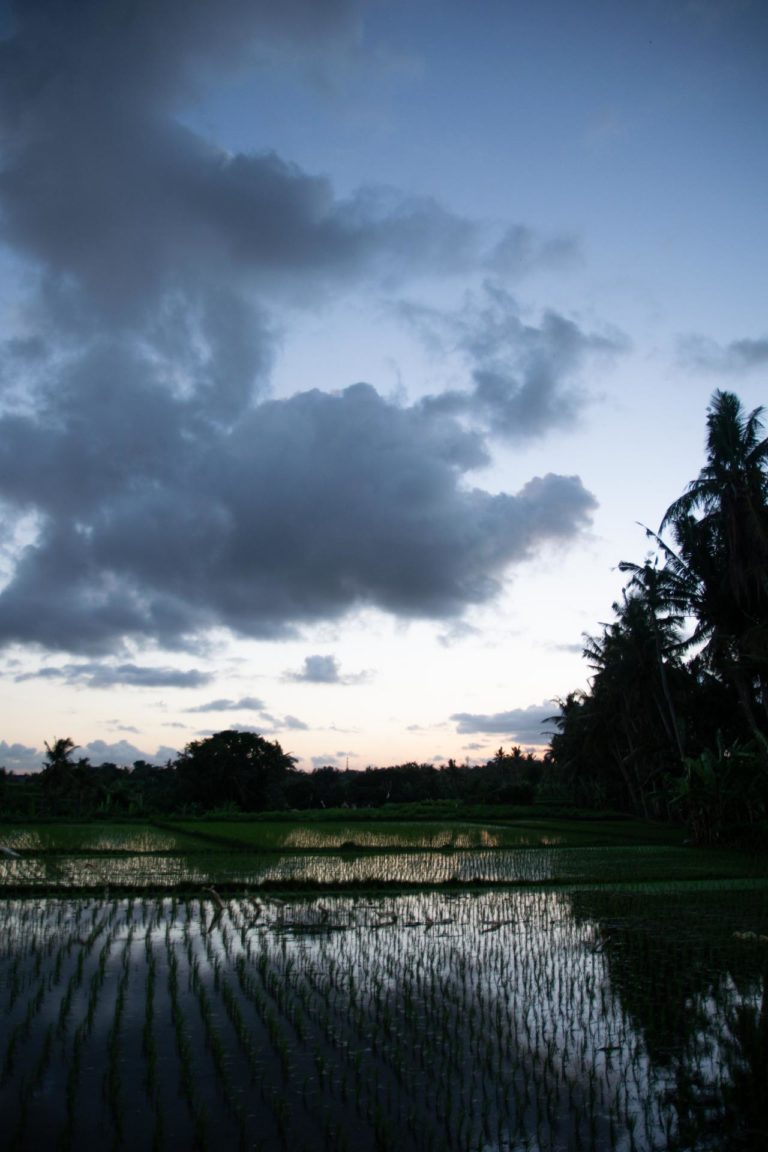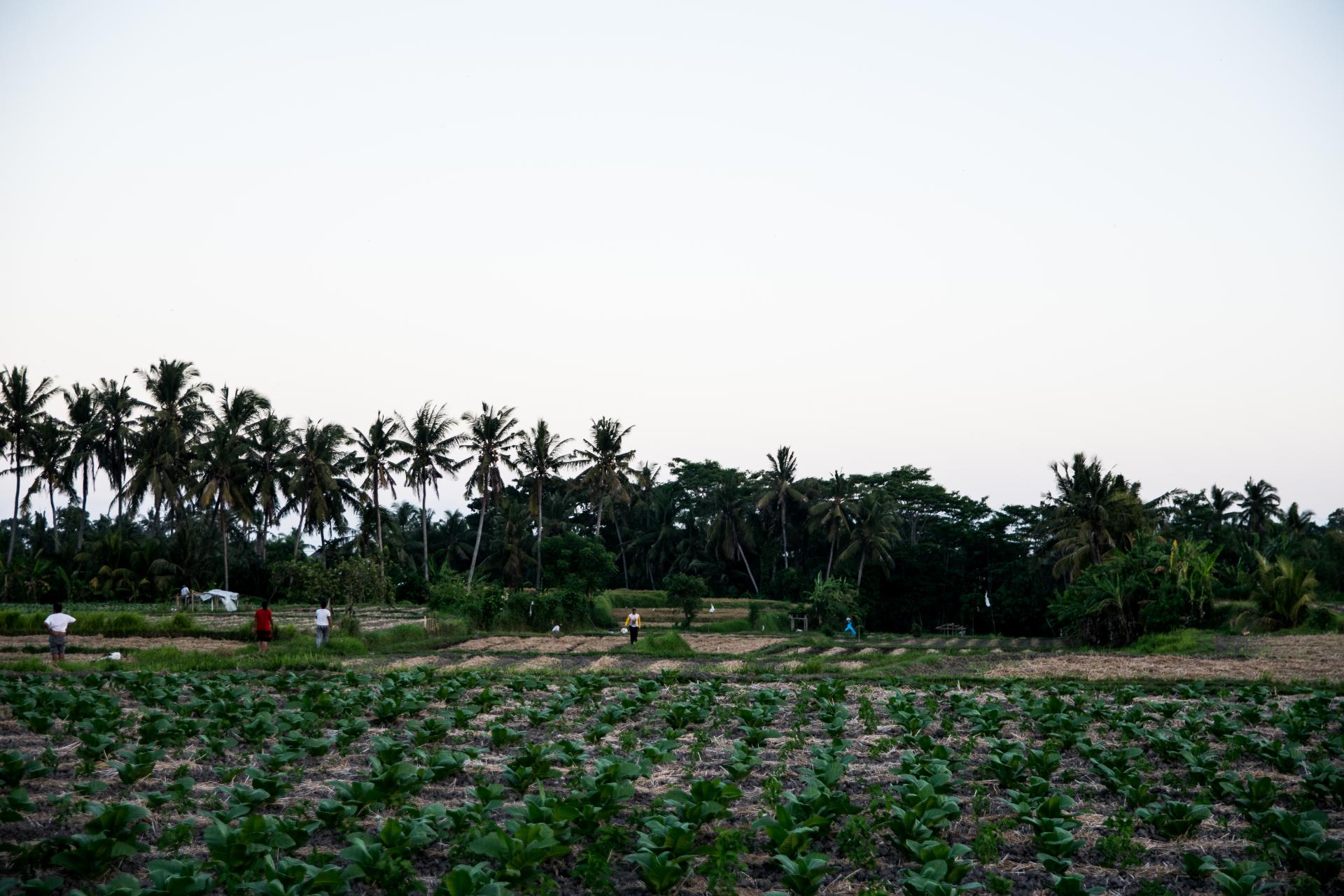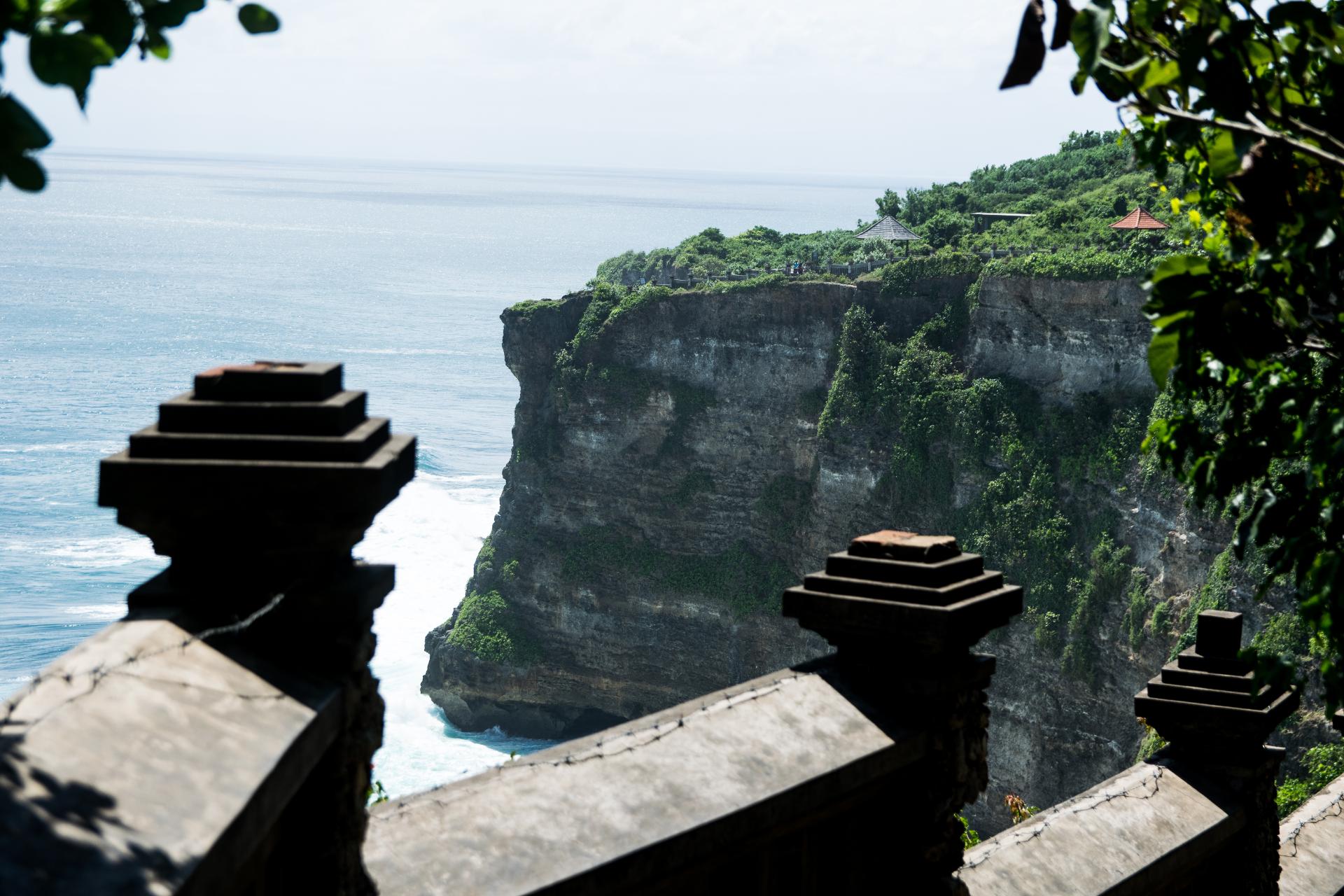 Contact Us
Contact us by phone or email